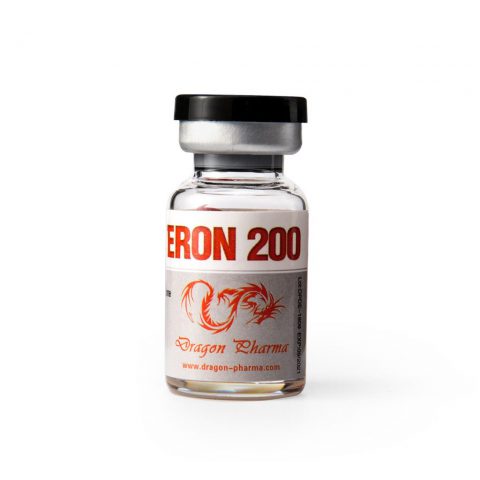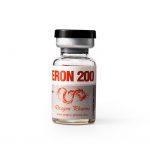 Masteron 200 10ml Dragon Pharma
The most effective and the most famous "finisher", Drostanolone, Masteron's molecule, is an ideal product in many cycles. There is no benefit to taking it alone. Take it to finalize your lean muscle mass gains.
Description
Laboratory
Reviews (0)
Shipping from WH USA DRAGON (50$)
Description
Masteron 200 – Dragon Pharma – 10 ml : 200 mg/ml
Laboratory: Dragon Pharma
Form: Injection
Ingredients: Drostolone Enanthate (Masteron)
Concentration : 200 mg/ml
Presentation: 10 ml

Dosage: 200 – 600 mg / week
Type: firmness stabilisation cycle / slimming / completion
Level: All users
Laboratory
Dragon Pharma


Our American Warehouse DRAGON is shipping only from the United-States, to the United-States (domestic).


But it is NOT shipping in any other country than the USA.

Brands available: DRAGON PHARMA.

Shipping cost = $50 (+5% of total order amount if you add our shipping insurance)
It takes usually between 48-72 hours (except weekend) after your order is paid to ship.
After shipped, delivery in the USA : 3 – 7 days.
Shipping tracking number is sent to you after 2 – 5 days.
We give particular attention to the packaging and delivery of all your products. Each shipment is treated with the utmost care. Our products are vacuum sealed to ensure protection, sterility, and especially incomparable discretion. We ship the products with their original packaging and instructions.