PAYMENT BY CREDIT CARD WITH Bitit.io
(Note: you can also use Paybis.com that use the same system)

SECURED, FAST, ANONYMOUS: SEND UT BITCOIN WITH YOUR CREDIT CARD IN MINUTES!
Bitit.io is an approved and verified system, simplicity and security are the two key words. Go to bitit.io and buy bitcoins in real time with your credit card, Neosurf prepaid card or from your EUR Wallet using SEPA bank transfers.
INSTANT:

Your order will be immediately prepared after your payment and then shipped (working days).

SECURE

:

The security of your payment information is very important to us. Your credit card information is collected on the https://bitit.io secured web page using SSL (HTTPS) technology. All information exchanged is encrypted, it is not stored by https://bitit.io and is sent directly to your bank.

CONFIDENTIAL:

The payment line on your account statement will have a name unrelated to the steroids. And body-building-anabolics.is never receives credit card information and other personal information, we only receive Bitcoins from BITIT.IO, which makes the transaction completely anonymous. The transmission of your personal information and your financial information is assured in a secure way at each stage.

WITHOUT LIMITATION:

Pay by credit card, Neosurf coupon or with your EUR Wallet as many times as you want, quickly, and within the limit of 7500 € per week for the CB, 30000 € / Week with the Euro Wallet and up to 2500 € / Week if you pay with a Neosurf card.

LESS COST:

Unlike Western-Union, this payment method generates very low payment fees: only 3.9% if you choose the credit card, 0.5% with the EUR Wallet and 8.75 if you opt for the prepaid card Neosurf.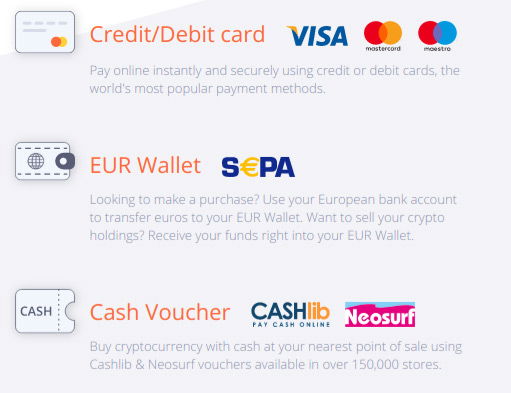 How to pay with Credit Card via Bitit.io?
Please finalize your order and choose the payment method "Bitit.io". On the order confirmation page, we give you a unique payment address (it is our Bitcoin address, unique for your order) that you will need to copy and paste on Bitit.io website.
Important: Please do not re-use the same address. Each "Bitcoin address" should be used only one time.

On Bitit.io, create a new account or sign in if you already have an account.
Your data is confidential and Bitit.io will not disclose it. The goal is to fight against credit card fraud.

Always on Bitit.to, once you have accessed your account, go to the buy section at the top of the page.
Under "Select your payment method" you will have the choice between 4 payment methods: Credit Card, Euro Wallet and Neosurf Coupon:
Then in "Choose your amount", please enter the amount ($) given to you on your confirmation page.Then in "Select a delivery address" paste the unique address we gave you previously:

Once the payment is done, we will receive the Bitcoin on the unique wallet address that matches your order so we can validate your payment very fast. You will shortly receive a confirmation email informing you that your order is being prepared by our logistics team.