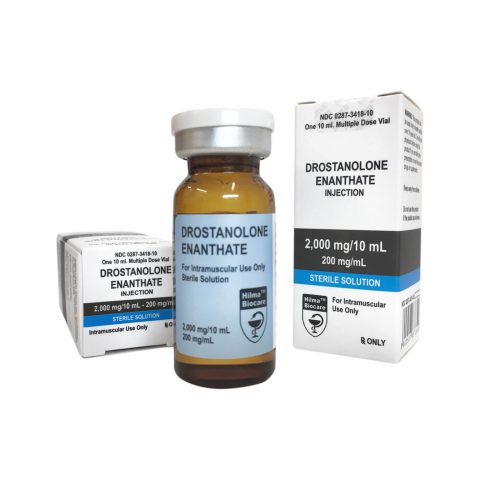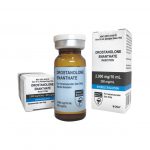 Drostanolone-Enanthate-Masteron-Hilma-200mg-10ml
$ 104
Masterone Enanthate is a potent drug for increasing muscle mass while at the same time enhancing overall strength during a cutting cycle. It stands out as one of the most effective product to use during a dry particularly towards the end of a cut. Get the best variant here.
Description
Laboratory
Reviews (0)
Shipping from WH HILMA (34$)
Description
Masteron enanthate 200 – Hilma
Laboratory: Hilma
Form: Injection
Ingredients: Drostanolone Enanthate
Presentation: vial of 10ml

Concentration: 200mg /ml
Dosage : 200 – 600mg / week
Type: Firmness stabilization cycle / dry muscle
Level: All users
CLICK HERE TO VIEW THE FULL TEST
---
Laboratory test report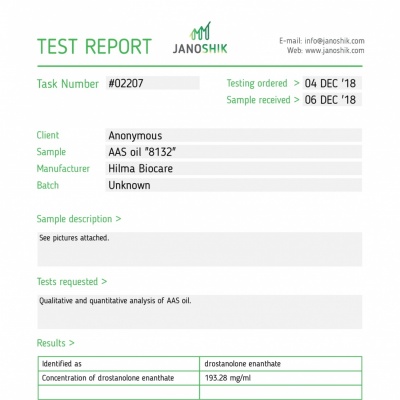 Laboratory
Hilma

Our Warehouse HILMA is shipping in Europe (France, Italy, Spain, Belgium, Portugal …) and United States


Not shipping to Canada, Australia, Norway or other countries.

Brands available: Hilma Biocare


Shipping cost = $34 (+5% of total order amount if you add our shipping insurance)
It takes usually less than 72 hours (except weekend) after your order is paid to ship.
After shipped, delivery in: 3-7 days for Europe and 5-15 days for USA.
Shipping tracking number is sent to you after 3 days after the package is shipped. The tracking for France does not always work well, you may not hear from us for 5-7 days.
We give particular attention to the packaging and delivery of all your products. Each shipment is treated with the utmost care. Our products are vacuum sealed to ensure protection, sterility, and especially incomparable discretion. We ship the products with their original packaging and instructions.