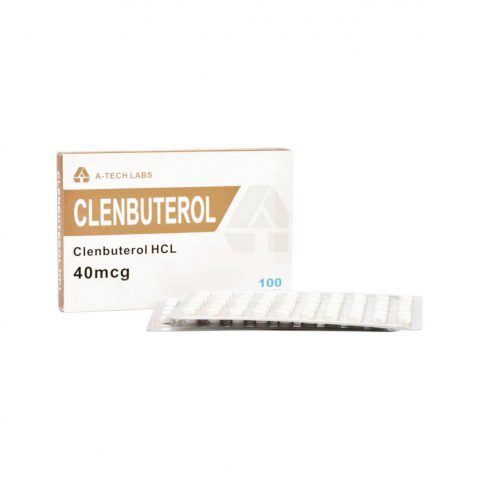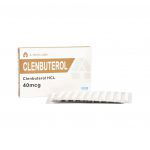 CLENBUTEROL – Clenbuterol HCL 40mcg/tab – 100 tabs – A-Tech Labs
$ 55
Clenbuterol produces a strong fat-burning effect. It burns fat without any dieting. Among professionals Clen is very popular in preparation for a competition. Especially intense fat burning occurs when combined with thyroid hormone drug called Cytomel.
Description
Laboratory
Reviews (0)
Shipping from WH ATECH (49$)
Description
Clenbuterol 40 – A-Tech Labs box of 100 Tabs : 40 mcg/tab
Laboratory: A-Tech Labs
Form: Oral
Ingredients: Clenbuterol
Concentration: 40 mcg / tab

Presentation: Box of 100 Tabs

Dosage: Between 40 mcg and 160 mcg / day

Type: Firmness / dry / weight loss stabilization cycle

Level: All users
Laboratory
A-TECH LABS

Our Warehouse A-TECH is shipping Worldwide, without restriction.

Brands available: A-TECH LABS.

Shipping cost = $49 (+5% of total order amount if you add our shipping insurance)

It takes usually less than 72 hours (except weekend) after your order is paid to ship.
After shipped, delivery in 10-20 days worldwide.
Shipping tracking number is sent to you after 3-5 days.
We give particular attention to the packaging and delivery of all your products. Each shipment is treated with the utmost care. Our products are vacuum sealed to ensure protection, sterility, and especially incomparable discretion. We ship the products with their original packaging and instructions.