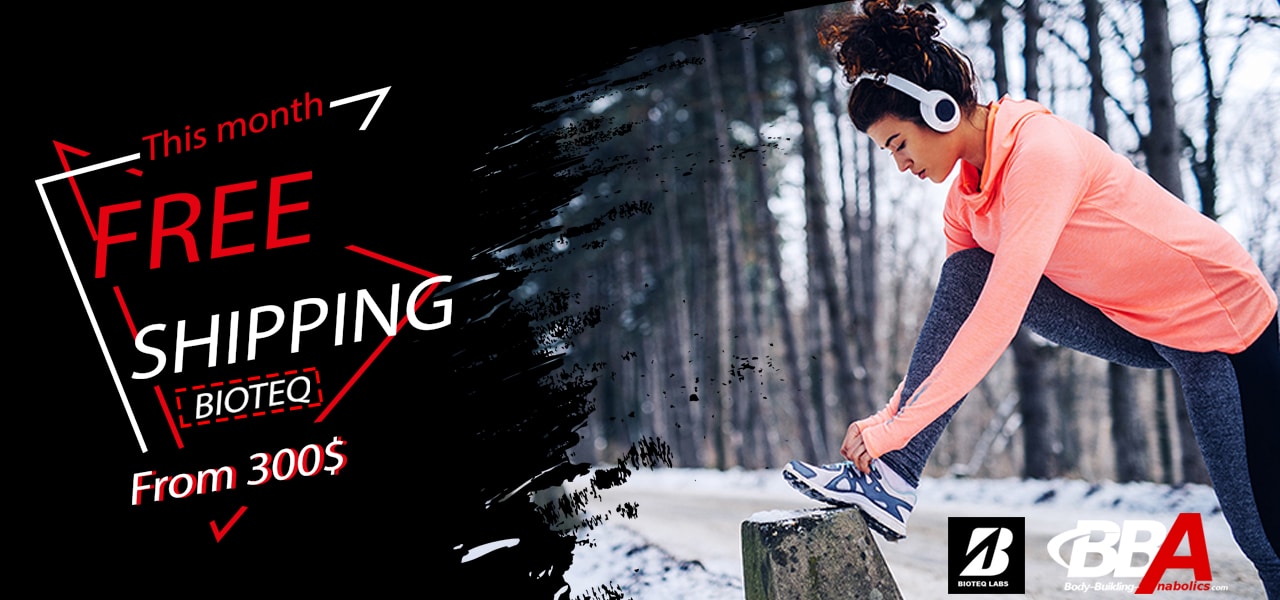 Only in JANUARY,
FREE SHIPPING

from 300$ of Purchase on

Warehouse BIOTEQ

with coupon code :

BIOTEQ

.
---
Our Warehouse BIOTEQ  is shipping all over the world, including EU, UK, USA, Eastern Europe, Canada, Australia, Western Europe, Asia, middle East….


Not shipping in Africa or Italy.

Brands available: Bioteq Labs


Shipping cost = $29 (+5% of total order amount if you add our shipping insurance)

It takes usually  24 hours (except weekend) after your order is paid to ship.

After shipped, delivery in: usually 2 to 5 days, but at the moment due to covid-19, slight delay: from 7 to 10 days..
Shipping tracking number is sent to you after 48-72 hours after shipped
We give particular attention to the packaging and delivery of all your products. Each shipment is treated with the utmost care. Our products are vacuum sealed to ensure protection, sterility, and especially incomparable discretion. We ship the products with their original packaging and instructions.