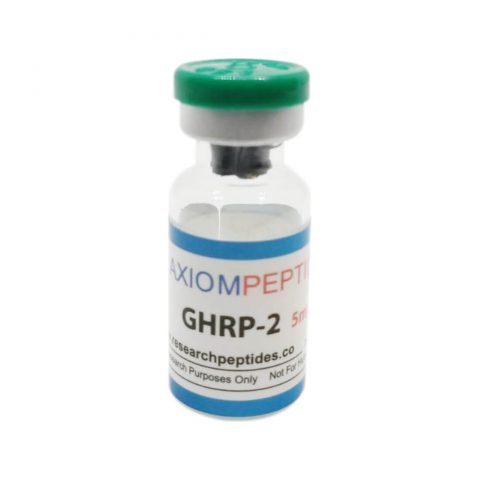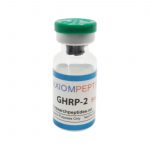 GHRP2 – vial of 2.5mg – Axiom Peptides
$ 55
Ideal peptide for an increase of muscle mass, GHRP-2 by Axiom Peptides is a peptide that increases the secretion of growth hormone (GH) in the human body. GHRP-2 is often preferred by people on a diet because it does not stimulate hunger as can GHRP-6.
Description
Laboratory
Reviews (0)
Shipping from WH USA BELIGAS (15$)
Description
BUY PEPTIDE GHRP-2 – Axiom Peptides –  2.5MG / VIAL
Laboratory: Axiom Peptides
Form: Subcutaneous injection
Ingredients: GHRP-2
Concentration: 2.5 mg / vial
Packaging: 1 vial
Dosage: 600 mcg per day
Type: Bulking Cycle
Protection: No need for protections
Level: All users
Frequency: 300 mcg twice daily (before breakfast and before bedtime).
INJECTION DETAILS FOR  GHRP-2
Dilution: use 2 ml sterile water
Frequency: 2 injections of 300 mcg per day (before breakfast and before bedtime)
GHRP-2 ADVANCED DOSAGE
Axiom Peptides recommended dosage for new users:
Normal dosage (600 mcg/day)
Axiom Peptides recommended dosage for Advanced users: those who already have experience with steroids, peptides, or HGH:
Advanced dosage = Double dose (900 mcg/day)
Laboratory
Axiom Peptides


Our American Warehouse BELIGAS is shipping only from the United-States, to the United-States (domestic).
But it is NOT shipping in any other country than the USA.
Brands available: Beligas Pharma

Shipping cost = 15$ (+5% of total order amount if you add our shipping insurance)

It takes usually 24-48 hours (except weekend) after your order is paid to ship.
After shipped (from the USA), delivery in 3-5 working days on average (to the USA only).
Shipping tracking number is sent less than 24 hours after shipped.
We give particular attention to the packaging and delivery of all your products. Each shipment is treated with the utmost care. Our products are vacuum sealed to ensure protection, sterility, and especially incomparable discretion. We ship the products with their original packaging and instructions.