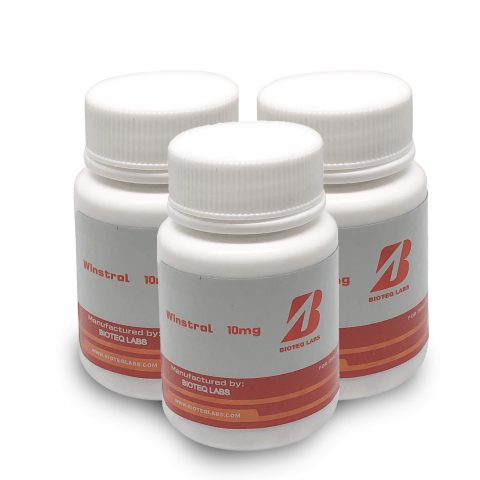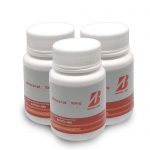 Pack Weight Loss Oral – BioTeq Labs – Winstrol (6 weeks)
An ideal 6 weeks cycle for weight loss with  Winstrol oral steroids.
Description
Laboratory
Reviews (0)
Shipped From WH BIOTEQ (29$)
Description
Pack Weight Loss Oral – BioTeq Labs – Winstrol
Dosage
Week 1 to 6 : Take 5 tabs of Winstrol per day.
Protections
Week 1 to 6 : Don't forget to take liver protection during the cycle. (Not included in the pack).
Laboratory
Bioteq Labs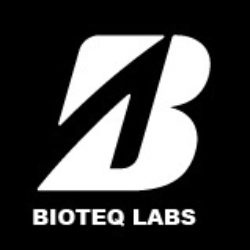 BioTeq Labs - Official site is http://bioteqlabs.com/.
All labs reports are avaiable here: http://bioteqlabs.com/lab-reports/ and you can check authenticity here: http://bioteqlabs.com/check-your-authenticity-code/

Our Warehouse BIOTEQ is shipping all over the world, including EU, UK, USA, Eastern Europe, Canada, Australia, Western Europe, Asia, middle East….




Not shipping in Africa.

Brands available: Bioteq Labs


Shipping cost = $29 (+5% of total order amount if you add our shipping insurance)

It takes usually within 48 hours (except weekend) after your order is paid to ship.

After shipped, delivery in: Germany, Spain, United Kingdom: 3-5 days / France and the rest of Europe: 10-15 days
United States – Asia – Australia – Canada …: 10-15 days.
Shipping tracking number is sent to you after 2-5 days after shipped
We give particular attention to the packaging and delivery of all your products. Each shipment is treated with the utmost care. Our products are vacuum sealed to ensure protection, sterility, and especially incomparable discretion. We ship the products with their original packaging and instructions.