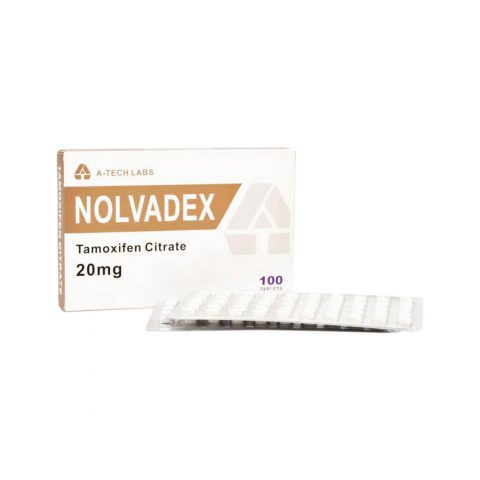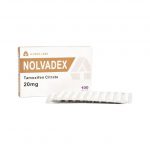 NOLVADEX – Tamoxifen Citrate 20mg/tab – 100 tabs – A-Tech Labs
$ 147
Nolvadex  is an estrogen agonist/antagonist used by bodybuilders and athletes in post-cycle therapy. It has the ability to increase production of follicle stimulating hormone and luteinizing hormone among males. The drug also restores adequate balance in hormonal levels.
Description
Laboratory
Reviews (0)
Shipping from WH ATECH (49$)
Description
Nolvadex – A-Tech Labs box of 100 Tabs  : 20mg/tab
Laboratory: A-Tech Labs
Form: Oral
Ingredients: Tamoxifen Citrate
Concentration: 20 mg/tab
Presentation: Box of 100 Tabs
Dosage: 10/20 mg/tab during PCT (Post Cycle Therapy) or 1 tablet per day during treatment by stacking with Proviron.
Type: Protection against gynecomastia, boost in the production of natural testosterone.
Level: All Users
Laboratory
A-TECH LABS

Our Warehouse A-TECH is shipping Worldwide, without exception.

Brands available: A-TECH LABS.

Shipping cost = $49 (+5% of total order amount if you add our shipping insurance)

It takes usually less than 24 hours (except weekend) after your order is paid to ship.
After shipped, delivery in 14-20 days worldwide.
Shipping tracking number is sent to you after 48-72 hours.
We give particular attention to the packaging and delivery of all your products. Each shipment is treated with the utmost care. Our products are vacuum sealed to ensure protection, sterility, and especially incomparable discretion. We ship the products with their original packaging and instructions.